Puget Sound Kidney Centers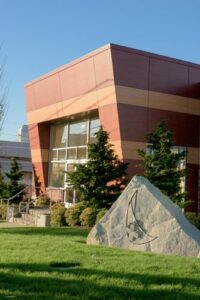 Puget Sound Kidney Centers (PSKC) is a nonprofit, community-based organization that provides high quality care to patients at six kidney centers across Snohomish, Skagit, and Island Counties.
"Our goal is to provide outstanding care with dignity and respect, whether a patient is uninsured, under-insured or fully insured," said Harold Kelly, CEO PSKC
Vine Dahlen have been the accountants and auditors for PSKC for nearly twenty years.
"Vine Dahlen has handled things professionally and competently. It's an easy relationship to manage. They understand the business and are a strength for nonprofit and community organizations," according to Harold Kelly.
Mr. Kelly added, "…whenever regulations or laws change Vine Dahlen can always be counted to be on top of it and understand the rules and understand how it will affect PSKC in the future, and they are trusted to do what is best."