Your financial chores
are our dream jobs.
That's the truth – no exaggeration. We love what we do and we show it every single day. You will be paired with an expert advisor who specializes in exactly the services you need. Our flexible office schedule includes in-person and virtual options so you can meet with your accounting team where and when it works best for you. Accounting for your lifestyle, for your business, and for you.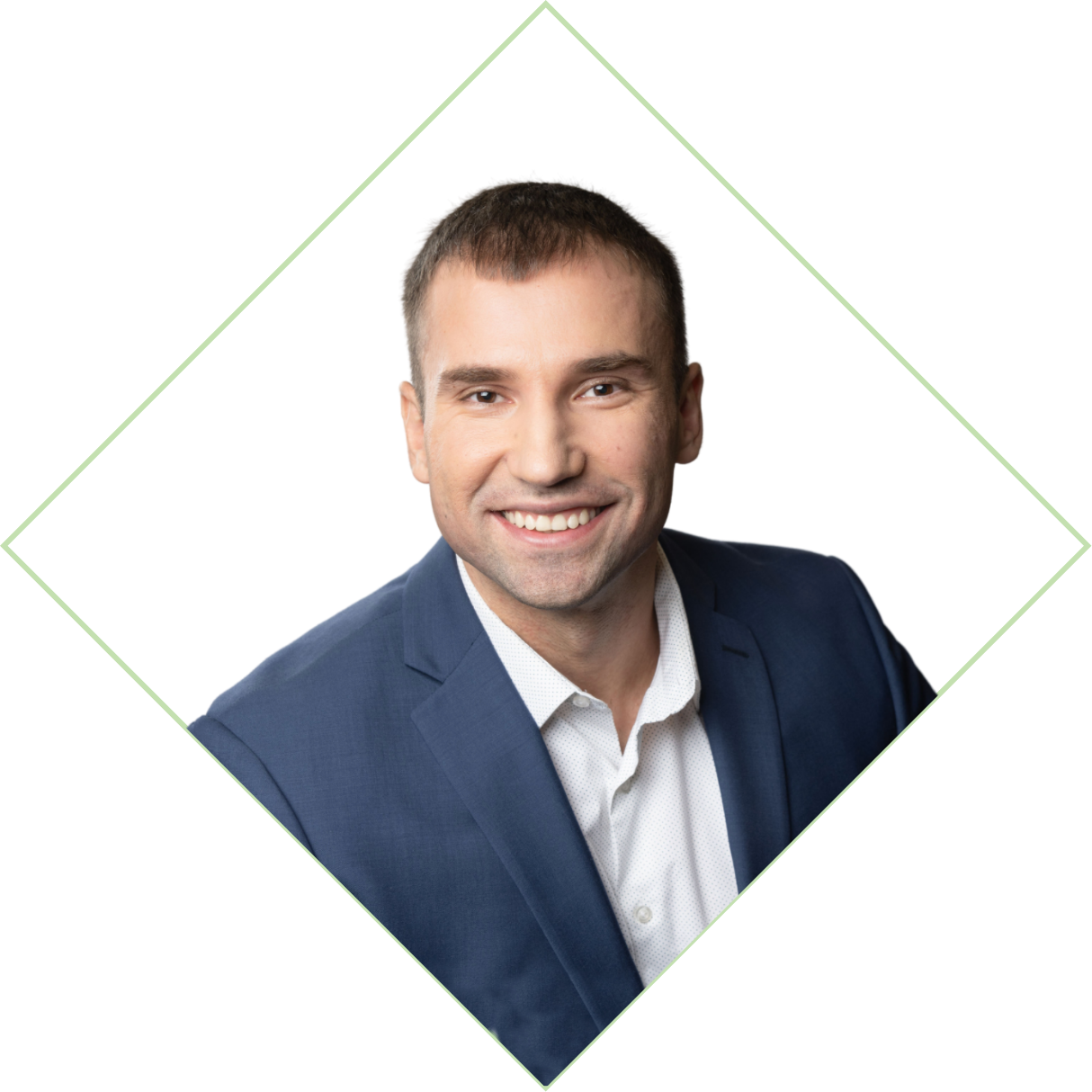 Tax Planning & Compliance
We go beyond the traditional tax services and provide our clients with counsel that leads to better financial outcomes, including year-end tax planning, business and individual tax preparation services, international tax consulting, and assistance with IRS and state audits.
Corporate Tax Preparation and Planning
Partnership and LLC Tax Preparation and Planning
Individual Tax Preparation and Planning
Multi-State Income Tax Preparation and Planning
Tax Research and Consulting
Audit Representation
Trust and Estate Tax Preparation and Planning
International Consulting and Compliance
Litigation Support Services
We tailor our engagements to support the needs of your financial statement users while meeting the highest quality standards. We can scale our audit solutions to meet your needs however they might change now and in the future.
Audits
Reviews
Agreed-Upon Procedures
Not-for-Profit Sector Audits

Voluntary Health and Welfare Organizations
Foundations
Health Care Organization
Community Action Councils
Housing Authorities
OMB Circular A-133
Trade Associations and Cooperatives
Accounting & Financial Statements
Having a clear and up-to-date picture of your financial situation is vital to making sound business decisions. We provide preparation, compilation, and review services, in addition to audited financial statements.
Financial Statement Preparation
Compiled Financial Statements
Bookkeeping Services
Payroll Processing and Payroll Tax Reporting
State and Local Revenue Filings
Personal Property Tax Reporting
Fixed Asset Management
Budget Assistance
1099 Preparation
Employee Retention Tax Credit Assistance
Unclaimed Property Report Preparation
Common Area Maintenance Cost Allocations
Auto Benefit Calculations
Group-term Life Benefit Calculations
QuickBooks Set Up
We offer comprehensive business consulting services to help our clients achieve desired results.
Fraud Investigations and Consulting
Human Resources
Internal Control Assessments
Due Diligence
Financing Strategies
Budgeting Strategies
Ownership Transitions
Succession Planning
Key Employee Compensation
Business Growth Strategies
CFO/Controller Assistance
Buy vs. Lease Analysis
Litigation Support
Acquisition Assistance
Accounting Department Structure